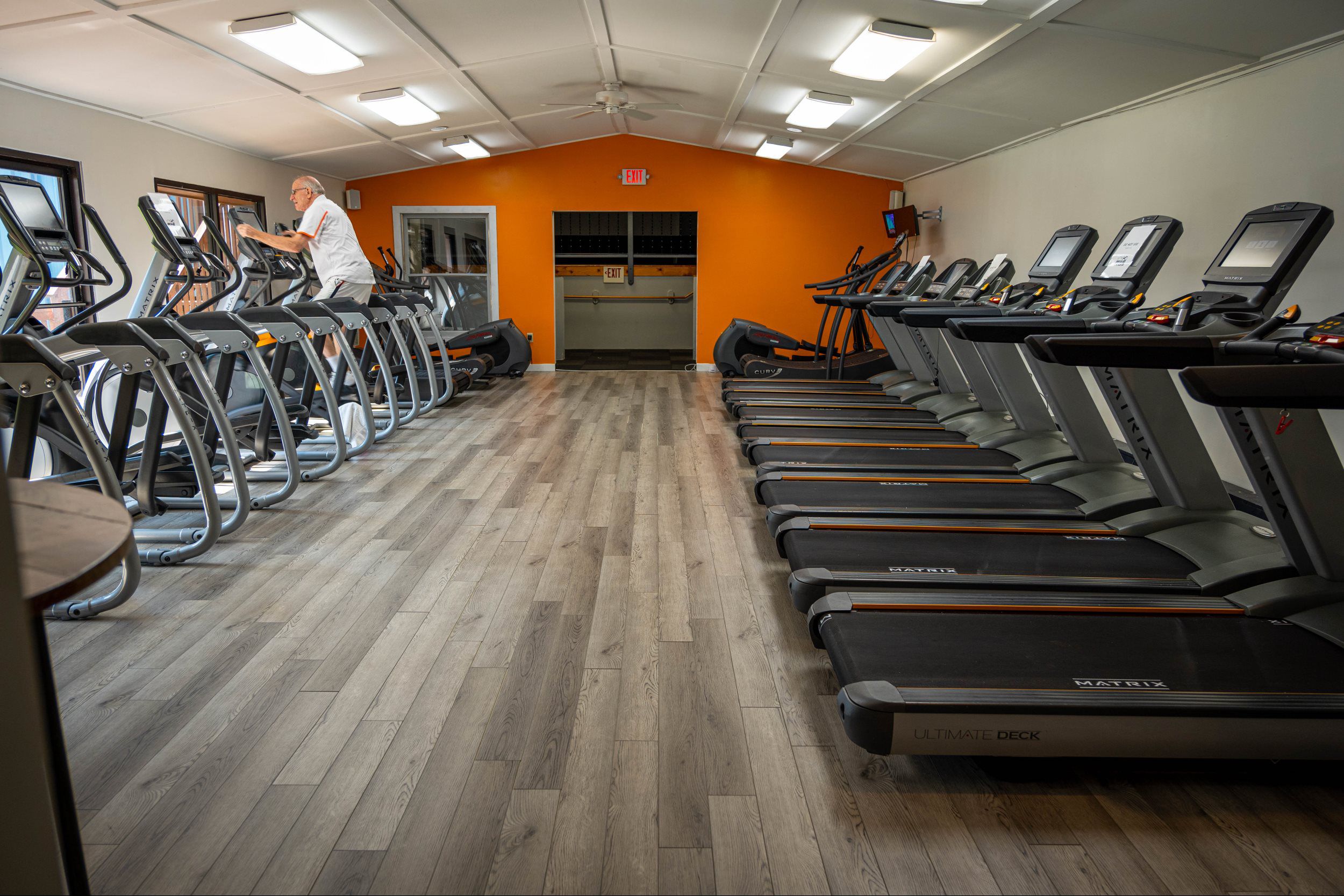 No workout is complete without a visit to BHRC's Cardio Center to get your sweat on!
It's time to get that heart rate up.
At BHRC's Cardio Center, you will find a large selection of top of the line machines from industry-leading manufacturers such as Cybex, Woodway, Matrix, TRUE and LifeFitness.
Are you new to the club or need a demo of the Cardio Center's machines? If so, then please stop by the front desk on your way in and we'd be happy to give you free instruction on the machine of your choice.
The Cardio Center at BHRC